Internal Fitout & Refurbishment
Whether you have just moved into a property and you have found the tastes of its previous owner outdated, or simply want to experiment with your living spaces.
Whatever your reason is for planning a home refurbishment or home renovation services London, our skilled, experienced tradesmen have the knowledge and tools required to see your project to completion.

JAY Executions team is conversant with any electrical, plastering or carpentry work you may require, and will work with you at every stage of the project to ensure that you are completely happy with the final result.
Home Renovation Services
We spend a lot of time in our homes, that's why it's important that our living spaces reflect our tastes, character and complement our lifestyle. JAY Executions deliver a high quality Home Renovation and Home Refurbishment Services London. To find more about how we can help you, please don't hesitate to contact us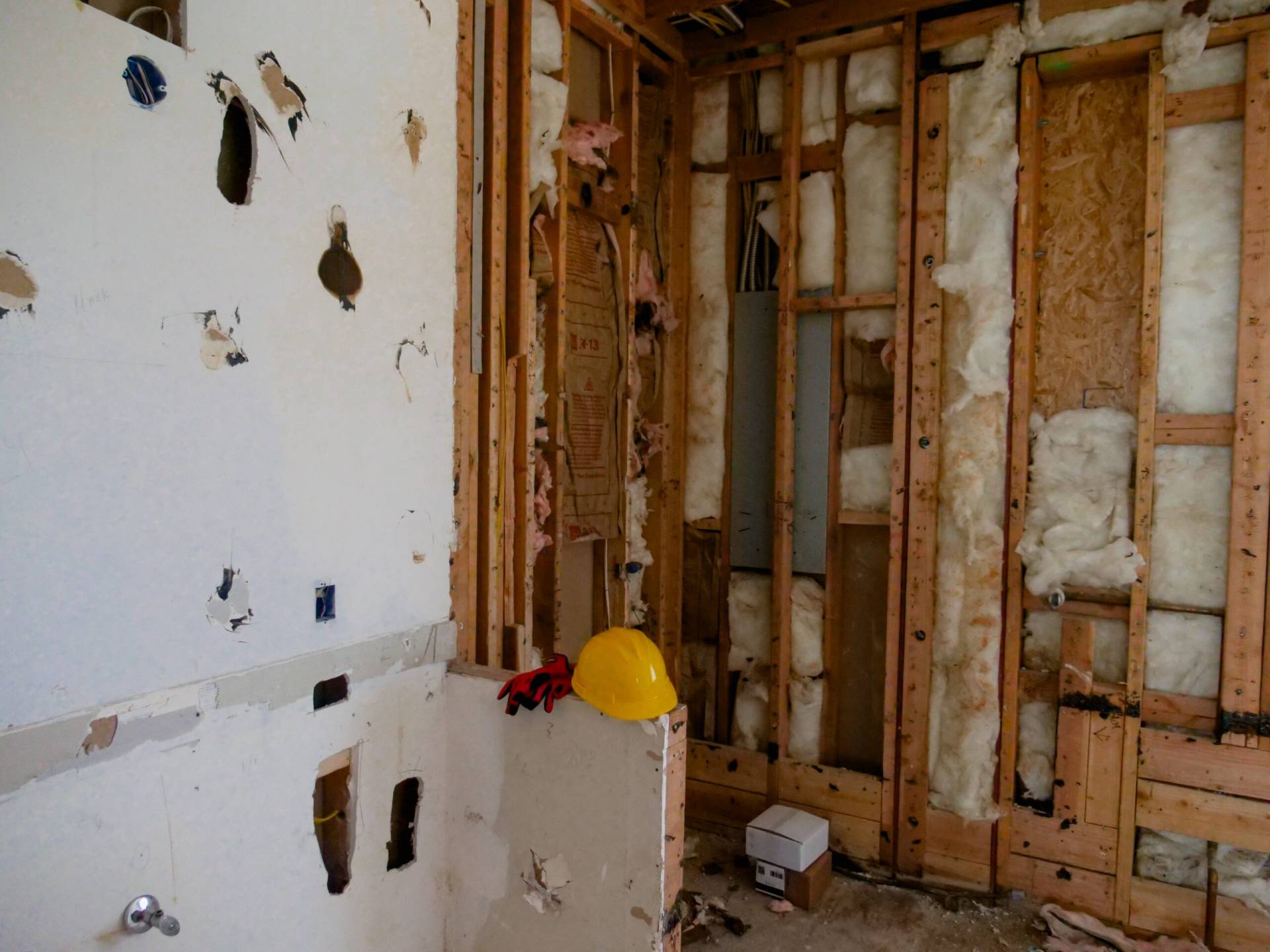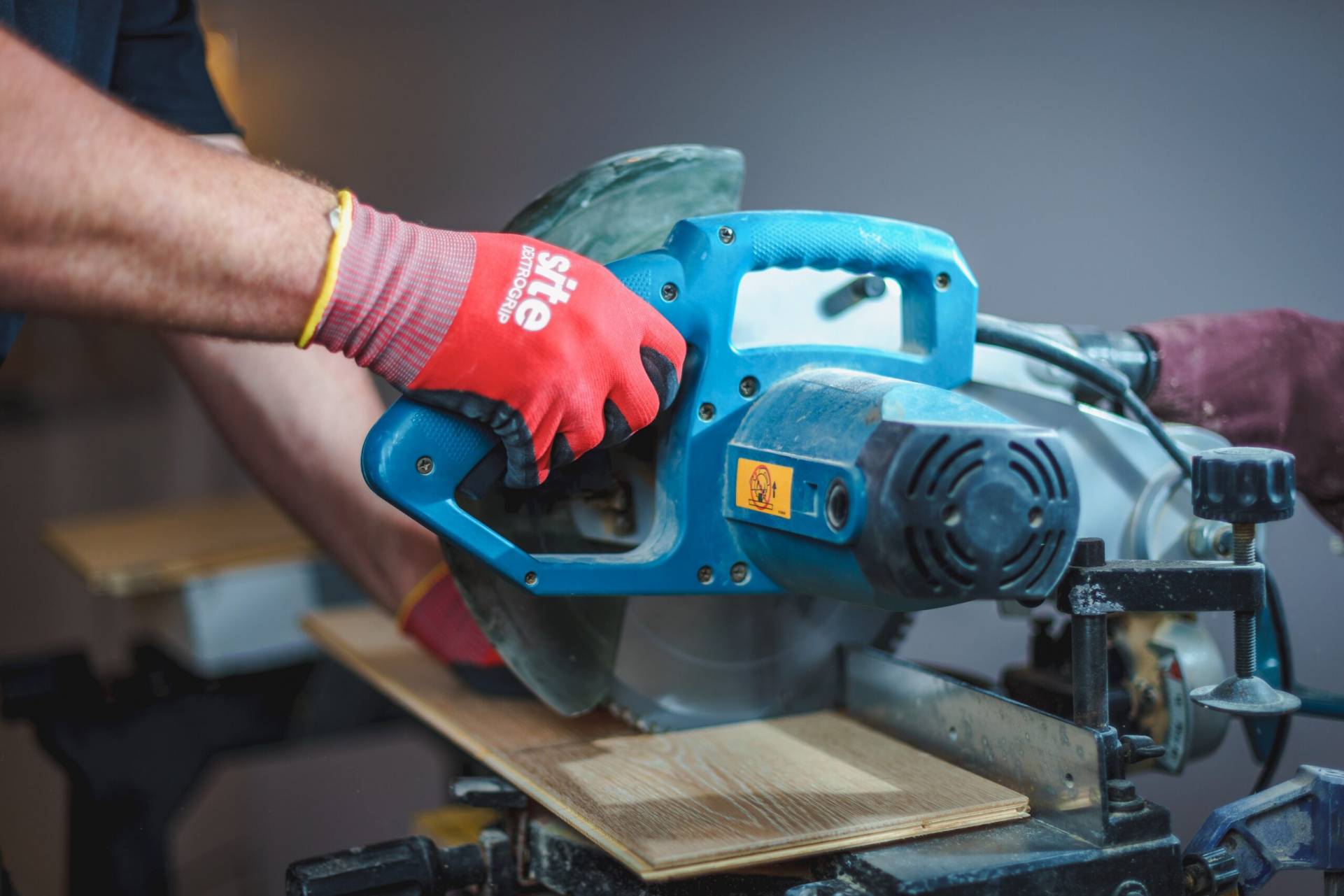 image-slider-with-thumbnail1.jpeg
image-slider-with-thumbnail2.jpeg
We are just a phone call away
The key difference between the two is that renovation normally refers to returning anything to a decent condition or state of repair. In contrast, "refurbishment" refers to the process of cleaning, equipping, or retrofitting. So those are the fundamental differences between each.
Some houses can be refurbished in weeks if only cosmetic plastering, painting, and decorating are required and no structural work is required. On the other hand, more comprehensive improvements can take three to six months (or even longer) to accomplish.
Refurbishment might include 'cosmetic' renovations (such as painting and decorating), upgrading, substantial repair work, changes, conversions, extensions, and modernisation.