Kitchen Refurbishment Services
We provide a fully project-managed service, for peace of mind whilst your kitchen is being installed
Professional & Reliable Kitchen fitting Services London

Supply and installation of Kitchen Units

Building Kitchen Extensions

Kitchen Refurbishment Services UK

Installation Guarantee: Up To 12 Months
Kitchen fitting Services in London
JAY Executions furnish the finest Kitchen fitting Services in London that everyone can rely on. We work on various kitchen fitting in London and beyond, so we have a wealth of knowledge and experience to give. Whatever the kitchen installation services London assignment, we address it systematically.
We will take care of everything from concept to implementation. We've all been there. Open concept with an industrial feel? Angular and modern? Or how about something altogether different now? We have it all across our whole product line.
Kitchen Renovation in London
If you are darting for Kitchen Refurbishment Services in London, UK. In that case, JAY Executions has a team of experienced kitchen fitters who provide award-winning kitchen designs and installation services promptly and professionally. We supply the best Refurbishment and Kitchen Renovation in London with a wide range of alternatives that combine aspirational design with pragmatic practicality to make your dream kitchen installations a reality.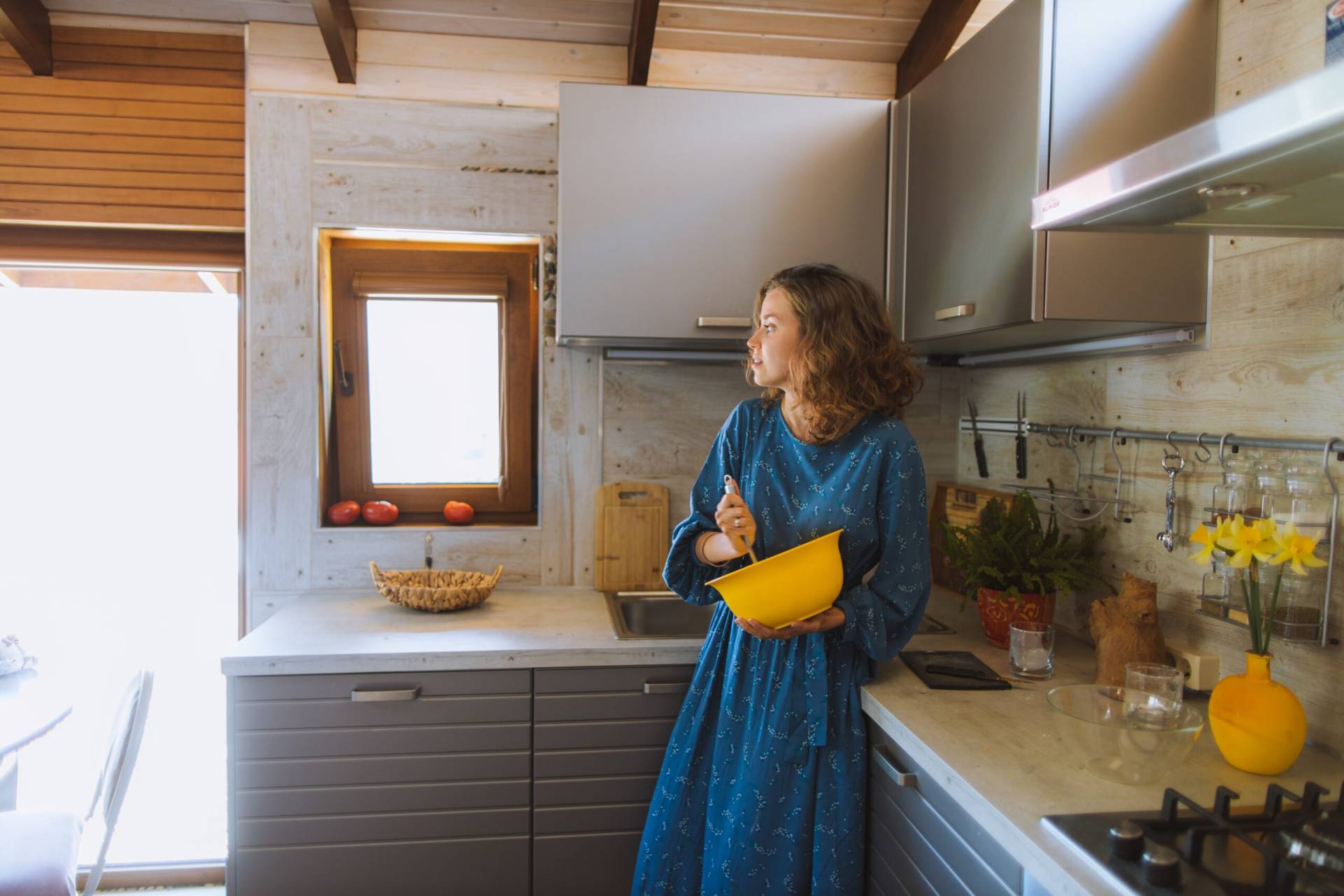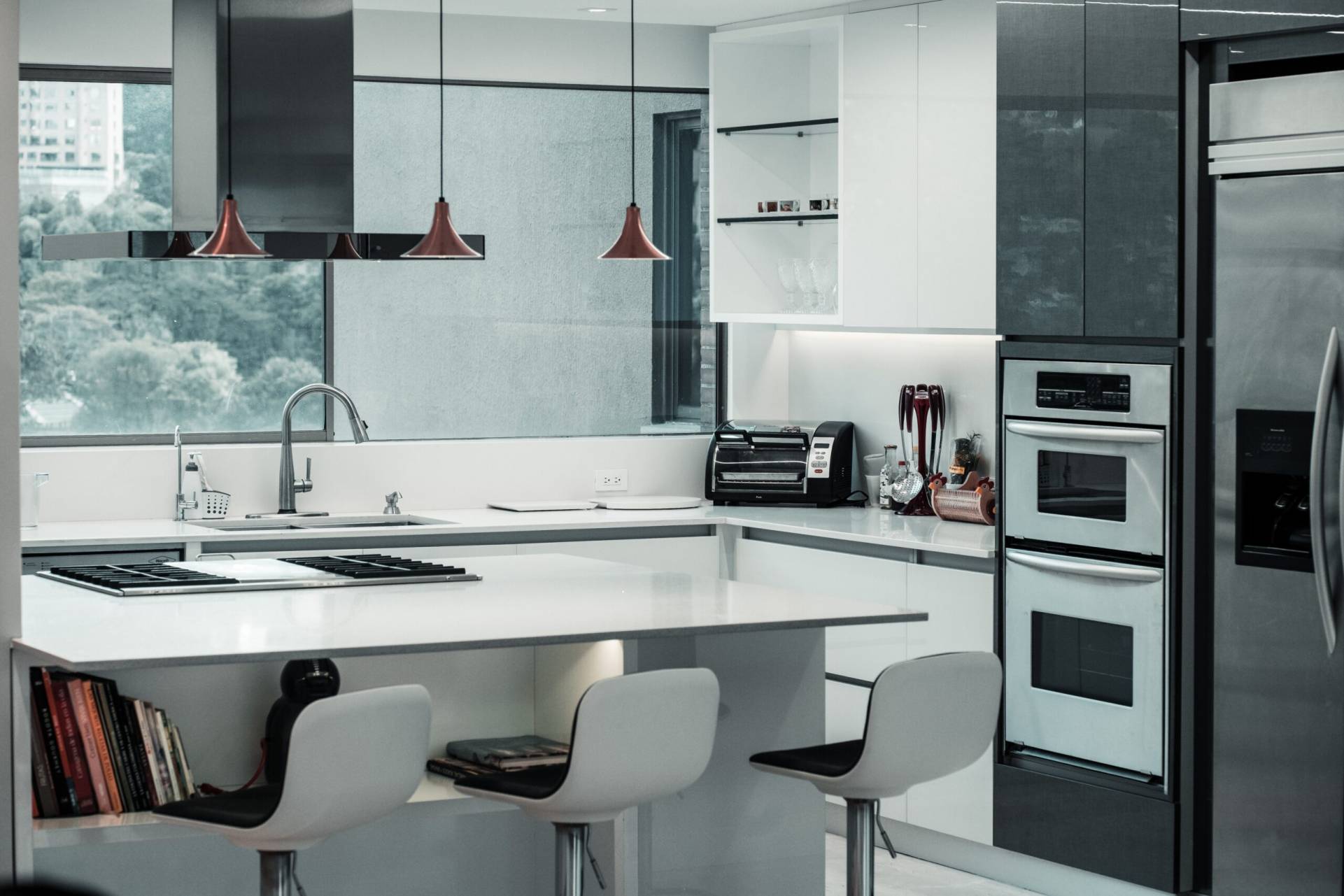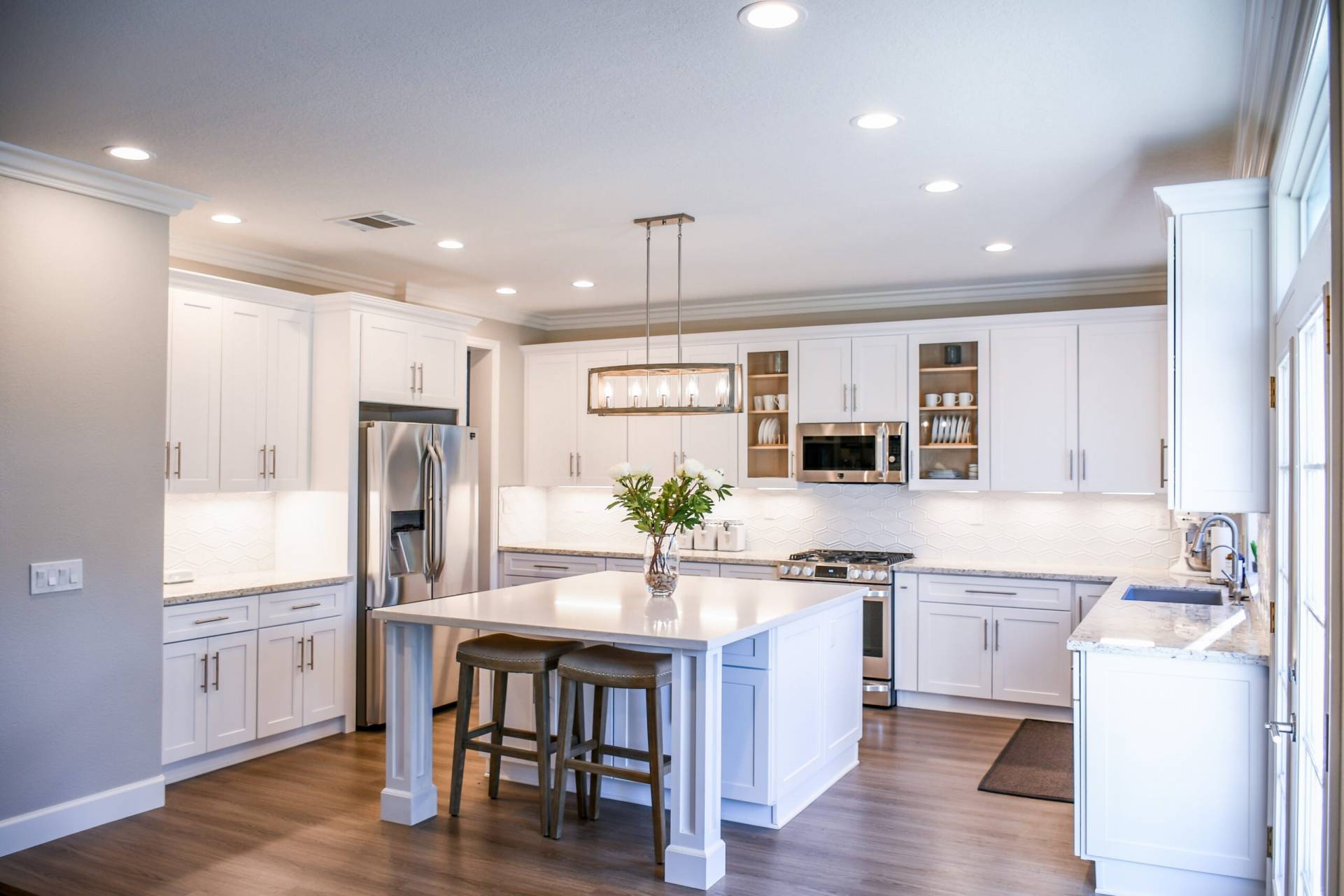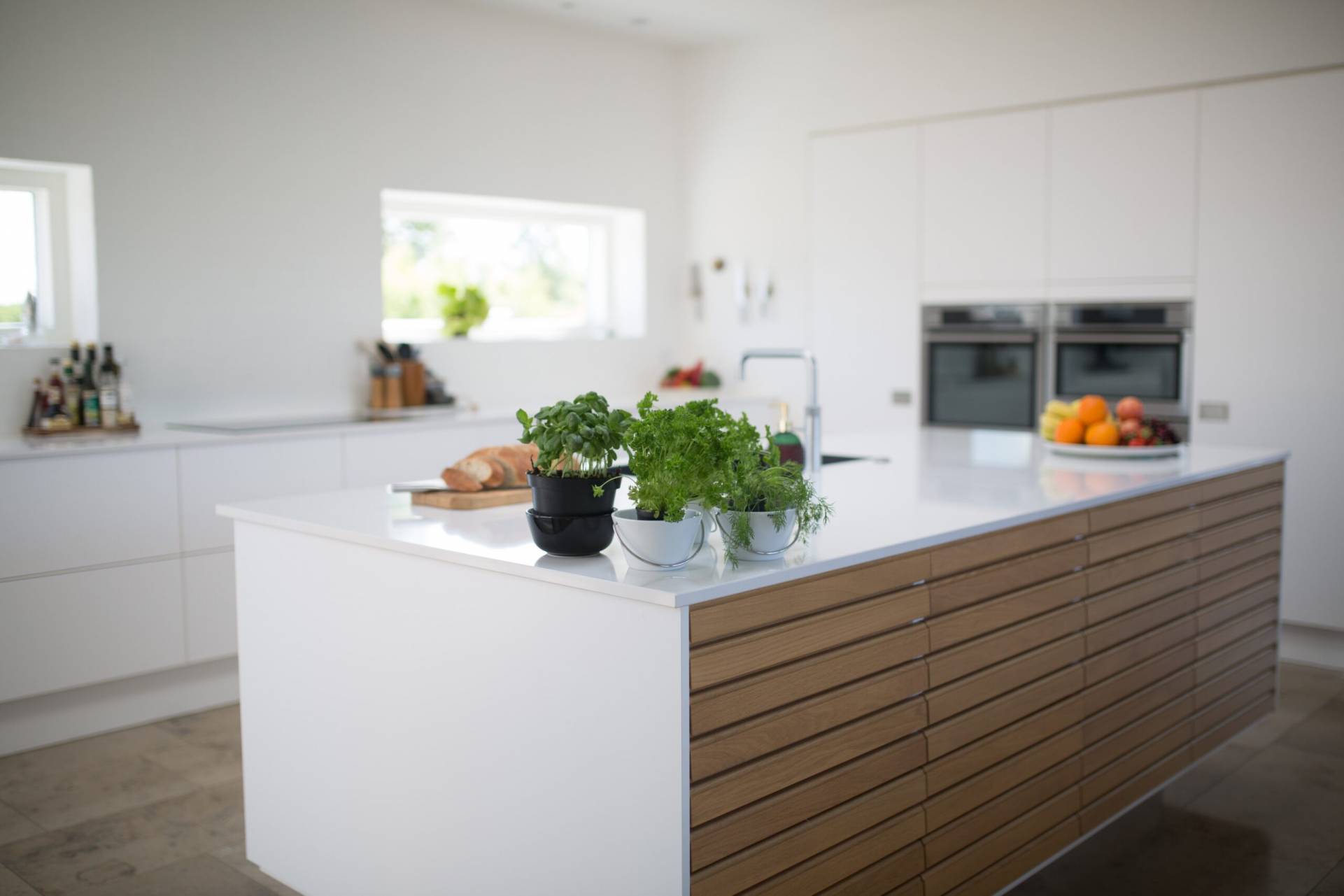 image-slider-with-thumbnail1.jpeg
image-slider-with-thumbnail2.jpeg
image-slider-with-thumbnail3.jpeg
image-slider-with-thumbnail5.jpeg
image-slider-with-thumbnail6.jpeg
We are just a phone call away
According to market research, the typical kitchen installation in London for 2020-2021 was between £5,000 and £14,000. However, this might substantially increase depending on the size of the kitchen, the design of the units and worktops, and the nature of the project.
A kitchen installation takes between one and four weeks on average. However, this is entirely dependent on the amount of work required. We can minimize disruption to your routine by using a dedicated JAY Executions project manager and project plan to perform the task as soon and simply as feasible.
Our London kitchen installers travel throughout London and the South East. We prefer to stay busy but can typically accommodate tasks given a few weeks' notices. It's always worth contacting us to double-check.